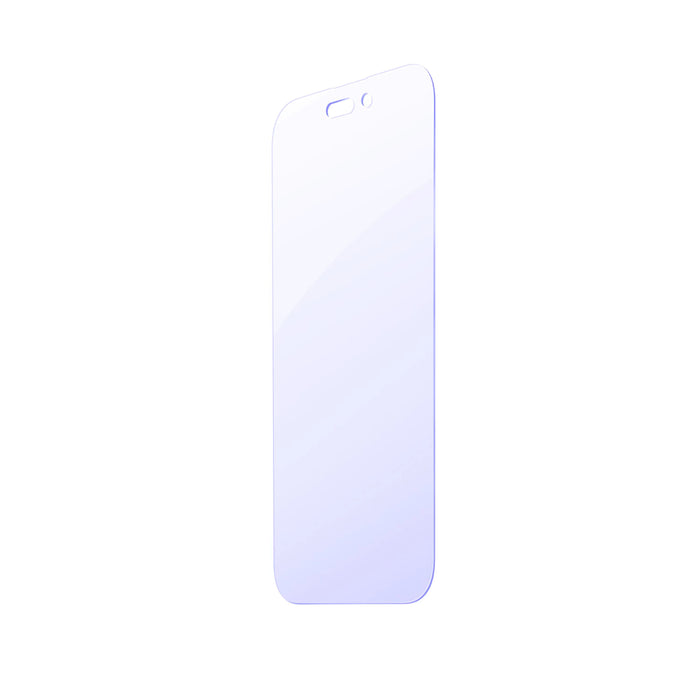 Anti-blue protective glass 9H iPhone 11 Pro Max
Save

0 kr
Save

-195 kr
Original price
195 kr
-
Original price
195 kr
Including Tax
Our own "Anti-blue" protective glass 9H protects the phone against broken screens and also yourself from being irradiated with unnecessary blue light. Now that the use of telephones and various displays is more frequent, we are exposed to a lot of blue light (HEV light) which can contribute to premature aging of the skin and vision & sleep difficulties. The protective glass is of premium quality with a hardness of 9H.
With its exact fit, it gets a good transparency and a protection that is very easy to apply without any bubbles.
Perfect protection for the screen against hard bumps and scratches
Premium quality - hardness 9H
Extremely thin - only 0.33mm thick
Anti-fingerprint and Anti-grease surface treatment
Exact fit
High transparency
The product also comes with an alcopated and a cleaning cloth to use before application.