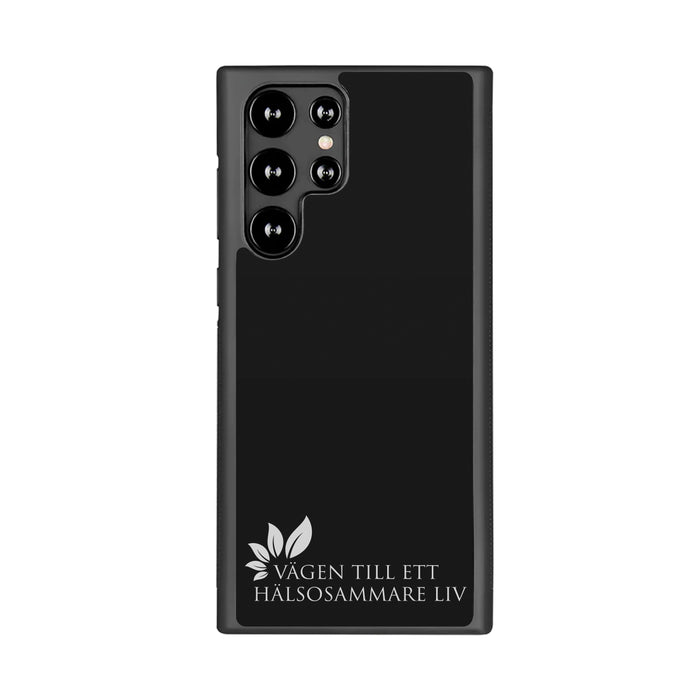 Own design Black Editionskal Samsung
Save

0 kr
Save

-495 kr
Original price
495 kr
-
Original price
495 kr
Including Tax
Own design:
Now you can laser engrave your name, text, start number or logo.
Write your name or a text you want to be on your shell. You can also attach a logo that you want to be on your shell. The logo must be in vector graphics and must not be images.
Accepted files that are in vector graphics are: PDF,EPS,AI
The log is placed in the appropriate place, we will send you a proposal before we laser engrave your logo on your Black Edition cover.. We take responsibility and the customer is responsible for approving the use of the logo.

Product information:
Our new Next Generation Black Edition case is made of TPU plastic as well as parts of our patented aluminum protection that is mounted on the case, the case has a matte anodization. Our cover has a number of positive features that distinguish it from other mobile covers.
Reduction of radiation by 70-99%
Swedish design
Shockproof
Environmentally friendly & 100% recyclable
Material TPU
Matte anodizing

INCORRECT IMAGE SHOWN!