RADIATION REDUCING HEADPHONES
Radiation-reducing headphones with 3.5 mm jack and built-in microphone. Suitable for all mobile phones. If you have an iPhone with a lightning socket, you must have received an adapter when you bought the phone, which you also use to plug in the headphones.
BUY NOW
Customer rating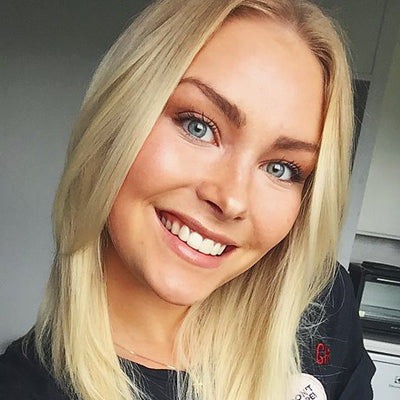 I am really super happy and recommend it to everyone! Thank you for fast delivery!
- Ida Vasara-Hammare, Luleå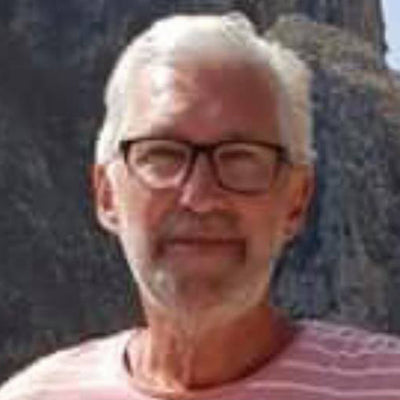 The shell fits very well and the screen protector is easy to mount. Has iPhone 8 Plus. Recommended!
- Bo Tillman, Gävle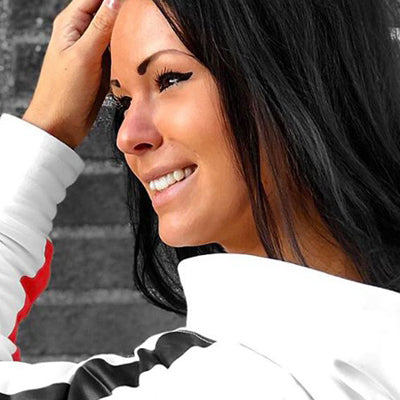 Super happy with my shell !! So amazing to have a mobile cover that reduces so much radiation!
- Ida Lunå, Falun
Shiny and nice shell, very stylish! Super happy! Good and fast service.
- Cesar Forslund, Gävle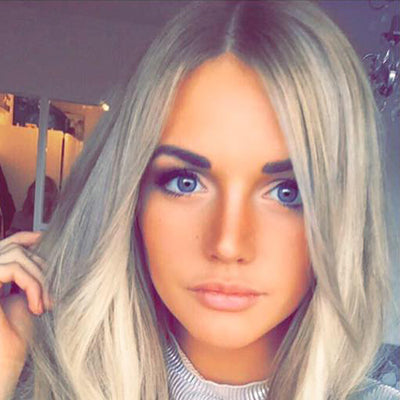 Love these shells! Nice design and awesome that they reduce radiation. Really recommend!
- Malin Olofsson