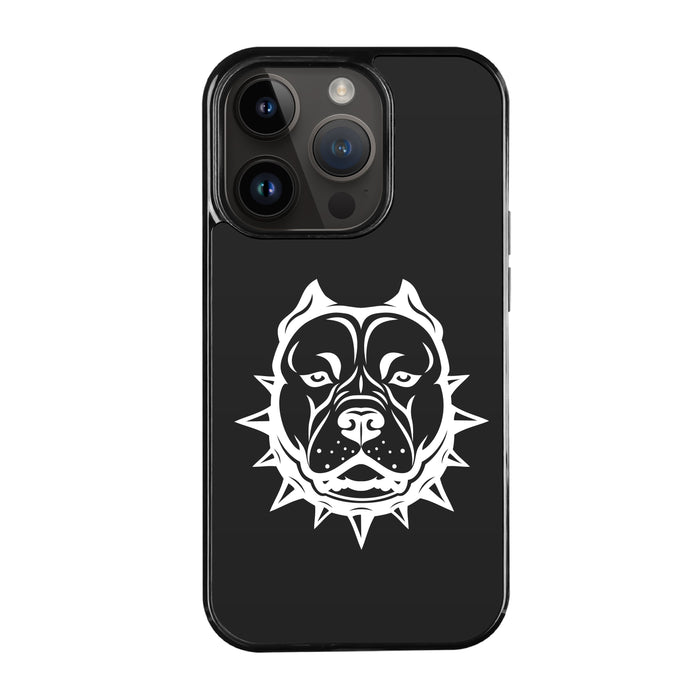 Black Edition iPhone "Pony"
Save

0 kr
Save

-495 kr
Original price
495 kr
-
Original price
495 kr
Including Tax
Our new exclusive Next Generation Black Edition mobile case is made of TPU plastic and parts of our patented aluminum protection which consists of a 1mm thick aluminum plate that sits on the back of the cover. The case has a matt anodizing for a stylish design.
Each case is assembled by hand and is a solid handwork. Our case has a number of unique features that set it apart from other mobile cases.
Reduction of radiation by 70 - 90%
Shock resistant
Designed/assembled in Sweden
Slim design
Matt anodizing for a stylish design
Low weight from 38 - 60 grams
Environmentally friendly and 100% recyclable
Recycled aluminium
TPU-plastic