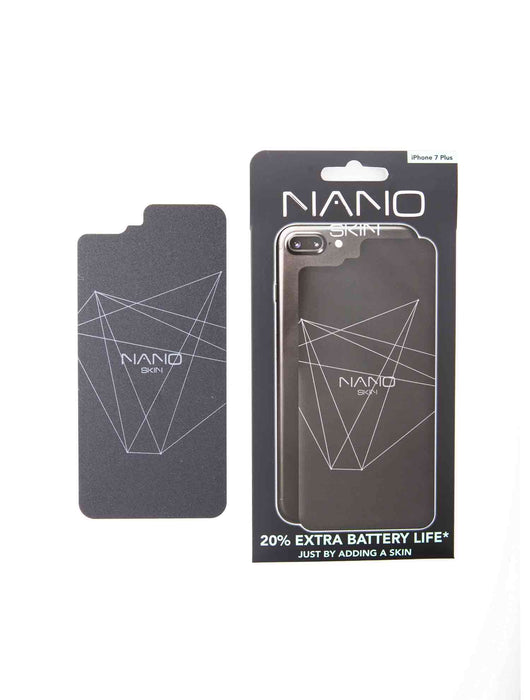 Graphene and wave trap for mobile phone
Save

0 kr
Save

-99 kr
Original price
99 kr
-
Original price
99 kr
Including Tax
This is our "Do it yourself kit" with the graph and wave trap for mobile phones.
The graphene fits most iPhone models from iPhone 5 and up. The scale trap (net) can be cut a little so it fits in your particular shell. The graphene also fits other mobiles with a little fine-tuning.
The graphene is mounted on the back of the mobile so the radiation is blocked and carried down into the wave trap which acts as a filter and the radiation is reduced by about 77% according to independent measurements from Verkotan.
See picture of measurement report.
Graphene is a super material that is 200 times stronger than steel and blocks radiation better than any other material on the market. This discovery was awarded the Nobel Prize in 2010.
The battery life also increases by up to 20% and the temperature is lowered by about 7 degrees.
No effect of coverage even in case of poor reception.
For the least possible radiation, we recommend having the mobile set to 3G or using WIFI.
If you use WIFI, we recommend an "RP Router Protection", otherwise a safety distance of at least 5 meters from the router. We also recommend turning off Bluetooth and the apps that are not used.
When ordering, always state which mobile or mobile phones the graph & wave trap should be mounted on, so we know which sizes best fit your mobile and shell. You do this in the comments field at checkout.