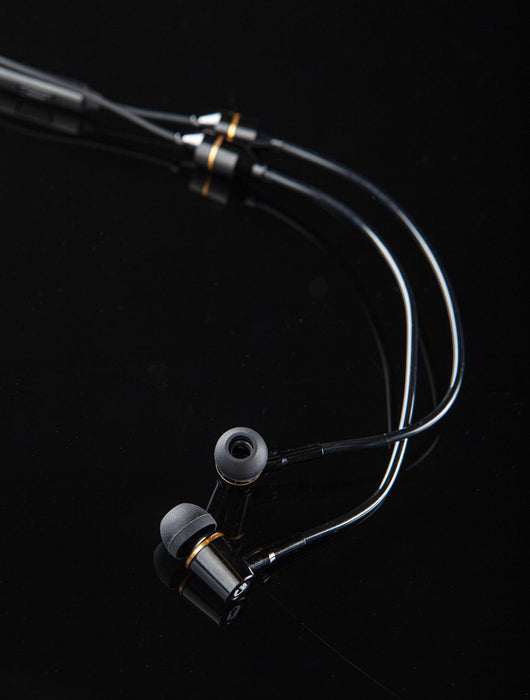 Radiation Reducing Headphones - Black
Save

0 kr
Save

-495 kr
Original price
495 kr
-
Original price
495 kr
Including Tax
Radiation-reducing headphones with 3.5 mm socket and built-in microphone. Fits all mobile phones. If you have an iPhone with a lightning socket, you must have received an adapter when buying the phone, which you also use to connect the headphones.
Our headphones are radiation-reducing with tracheal technology that results in a reduction of the electromagnetic radiation from the phone up to the ear.
The technology of Air-tubes works so that the cable from the phone up to the concentrator is made of finely woven wires of pure copper that prevent the transmission of high-frequency electromagnetic waves. This reduces radiation and also makes them more durable.
From the concentrator, an air tube, or as they are also called "air tube", leads further up to the cochlea. This results in a drastic reduction of the radiation as it cannot be passed on in the trachea up to the ear.
There is also no speaker in the cochlea that can generate a magnetic field, which can damage the eardrum and brain.